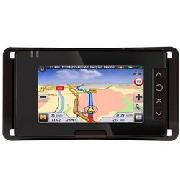 Medion X4510 Gopal Gps - Europe
You can avoid traffic jams and make sure you get to your destination on time with the GoPal X4510 GPS from Medion. The GoPal X4510 ...
more info
£316.00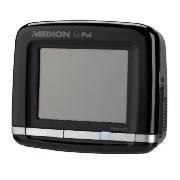 Medion 205
The Medion Go PAL 205 satellite navigation system features a 2.8" screen and spoken directions for the UK and Ireland including 3D mapping. Also, the ...
more info
£99.97